Trust or caution? Importance of NDA for Startups
NDA is one of the main judicial instruments of a startup, both a shield and a sword. Just keep in mind, the importance of NDA for startups is a double-edged sword. Why do we think so?
First of all, don't get us wrong, signing a NDA is great for certain aspects of startup workflow. It is a legally binding document that safeguards the entrepreneur's intellectual property in terms of securing the product idea from unwanted divulgation. Thus said, every startup employee or contractor MUST sign an NDA to ensure the entrepreneur is on the safe side if any litigation takes place.
Hiring an accountant that will know the sources of income, expected profits and growth projections? Seal their lips with NDA to ensure the competition cannot evaluate your potential and undermine your success.
Working with an external contractor, like hiring a DevOps-as-a-Service or hiring a software development team to access the pool of talents your fresh team does not possess yet? NDA is an absolute must, which is why all IT Svit contract agreements and SLA have NDA as their part. Taking caution by signing an NDA is a protective shield no startup should neglect. However, sometimes it can be a dangerous weapon against the startup. Why so?
VC firms hate NDA's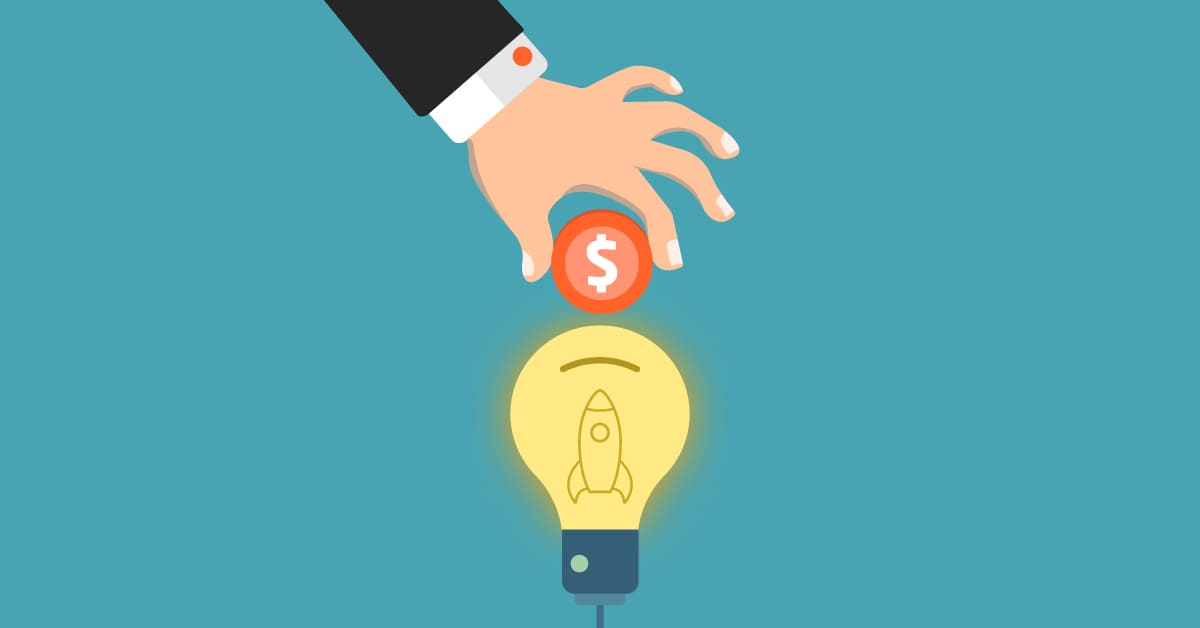 The main fear of many entrepreneurs is that the VC will steal their idea and give it to some other startup that will provide a shorter time to market and reap all the benefits. This is least likely to happen, actually, and here is why. A Venture Capitalist is usually the person who walked quite a long path atop the business world. They had their share of bright ideas, sleepless nights, overdue product releases and overnight fixes — and trust us, they DO NOT want to enter this river again.
What they actually WANT is MAKING MONEY and the best part of it is THEY DO NOT HAVE TO DO ANYTHING to get their money. Startups come to VC firms with their ideas (sometimes with working Proofs of Concept and a carcass of a future product team) — and a VC has to evaluate 500-2000 ideas ANNUALLY, sometimes 3 to 7 A DAY. They simply do not have time to read and sign an NDA, nor do they want to hire a dedicated legal department team to keep track of all of these documents.
Instead, a VC firm simply evaluates the idea and the resources the startup has. If the investor finds the idea welcoming, they provide the finances and reap their benefits in due time. Most importantly, the VC firms never stop investing in MULTIPLE startups, so they have their portfolio spread out to minimize the impact of potential losses if a product nosedives. Thus said, keeping a steady flow of deals is essential, as 10 ideas are better than 5, and if signing an NDA prohibits the VC to discuss any idea related to the product, they essentially shut the doors for all the future potential deals related to this idea. Not a single VC will do this, obviously.
IT Svit quite often provides startup consulting services or helps the entrepreneurs to deliver the Proof of Concept or build an MVP. We also introduce the startups to VC firms and this is where we warn our partners not to mention NDA at all if they want to secure the investment.
Final thoughts on the importance of NDA for startups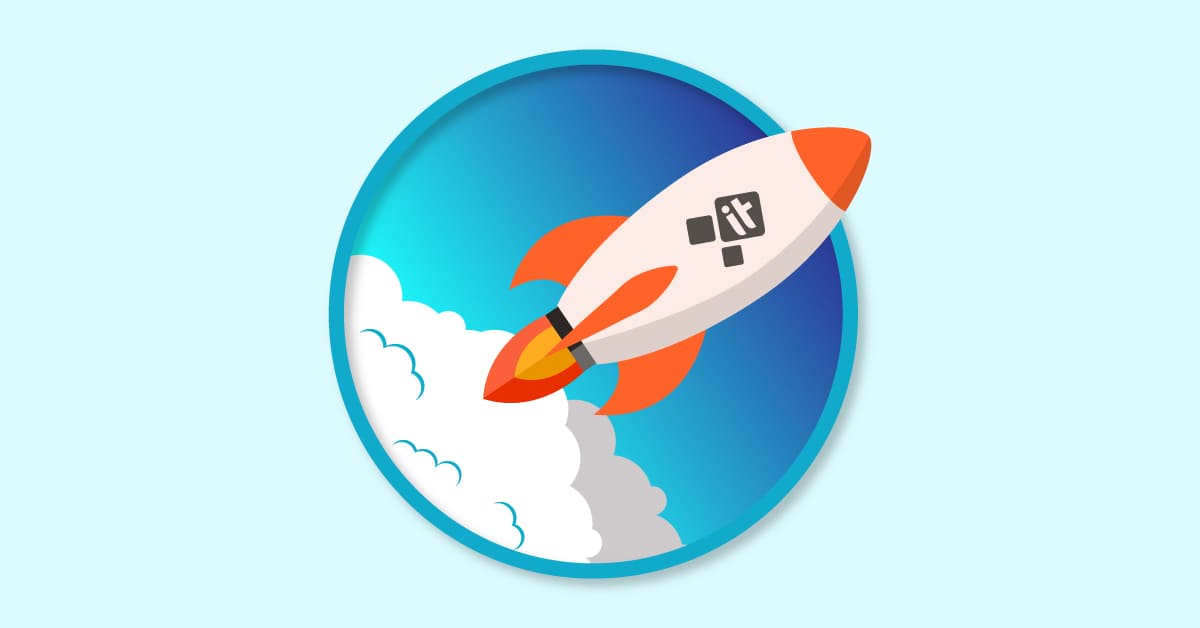 As you can see, while it is wise for a startup to exercise caution and sign an NDA with all their employees and contractors, VC firms must be left out of this equation. If you still think the VC will want to steal your idea and give it to another team to turn it into a product — you are very deeply mistaken about the ways the VC actually works.
There are, of course, other ways of securing a startup funding, allowing to avoid working with VC firms altogether. Mayhaps, this is the course of action to take if you do not trust the sharks of business. But if you are after traditional ways and want to get funding from the VC firms, all you need to launch a startup is a bright idea, a working Proof of Concept or MVP, and a team at the ready to create the full-scale product. This is exactly what IT Svit provides to our partners.