IT Svit provides strategic consulting for startups
IT Svit team knows for sure that great ideas deserve a chance to be implemented in useful products and services. However, most of the startups lack some skills needed to implement these ideas in new products and have to search for external tech expertise. IT Svit provides in-depth technological consulting for startups, based on our solid understanding of the IT industry and more than 10 years of expertise with delivering managed IT services. Our assistance in refining your idea and building a Proof of Concept can help your startup secure the funding needed to develop your product, scale and succeed.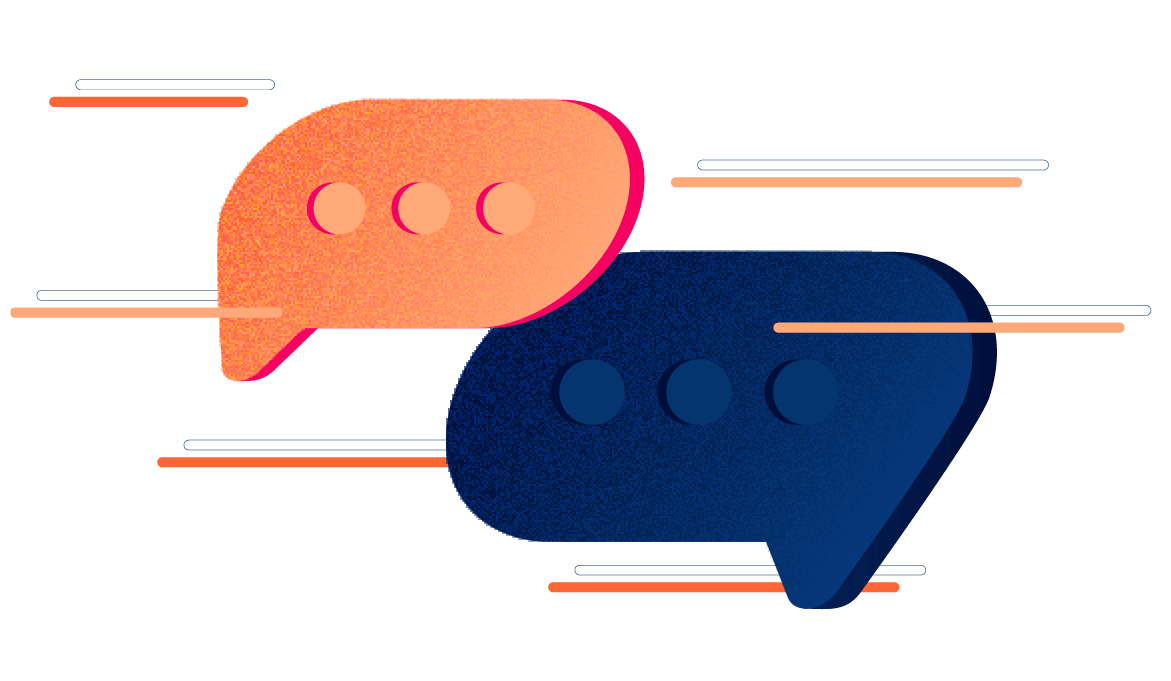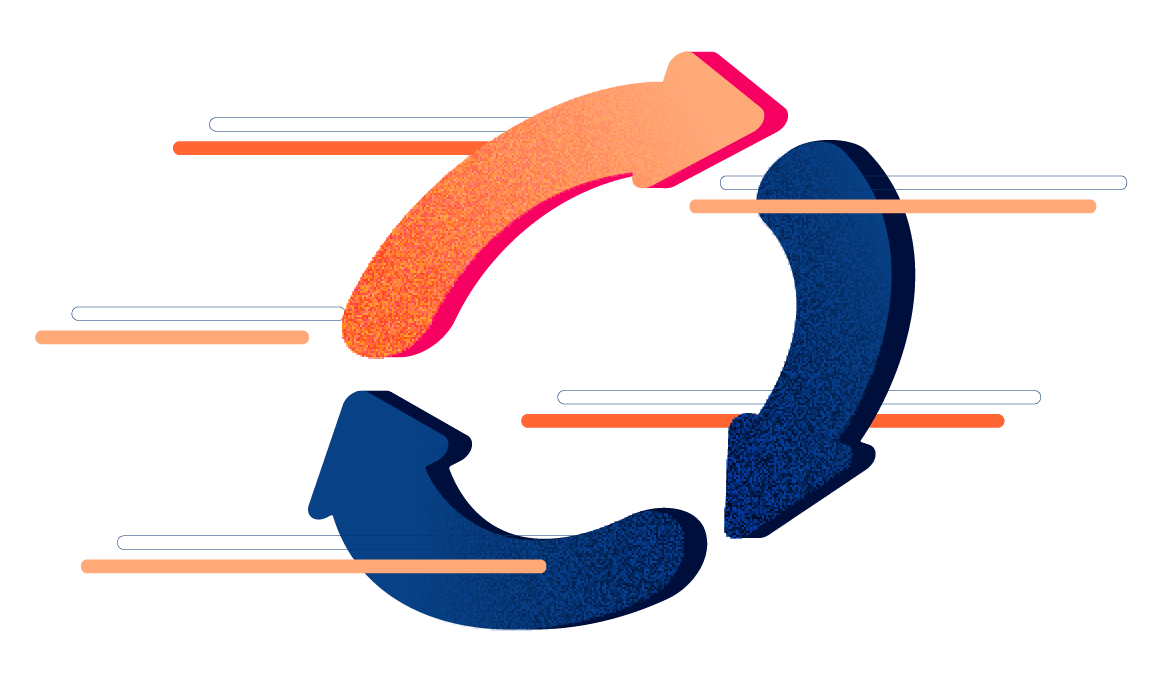 A full cycle of managed IT services for your startup
Every startup goes through several stages in its lifecycle. From adopting the idea and refining it to building a Proof of Concept to show that it can be done. From MVP development and CI/CD implementation to product release and ongoing updates with new features. From in-depth testing and QA to real-time monitoring and smart alerting. IT Svit has a thorough understanding and rich hands-on experience with all steps of the startup journey, so we can help your business reach the set goals quickly and cost-efficiently.
Infrastructure design and optimization for startups
It is a good practice to plan for your long-term software and hardware strategy from the very start. This way, you build and evolve your systems according to a coherent strategy, instead of ending up with a tangled mess of systems and processes, which can impact your product growth and performance. IT Svit can help build this long-term strategy from the start and design scalable, affordable and performant infrastructure for your project — or help correct the planning mistakes already made and optimize your existing systems to remove the performance bottlenecks and growth roadblocks.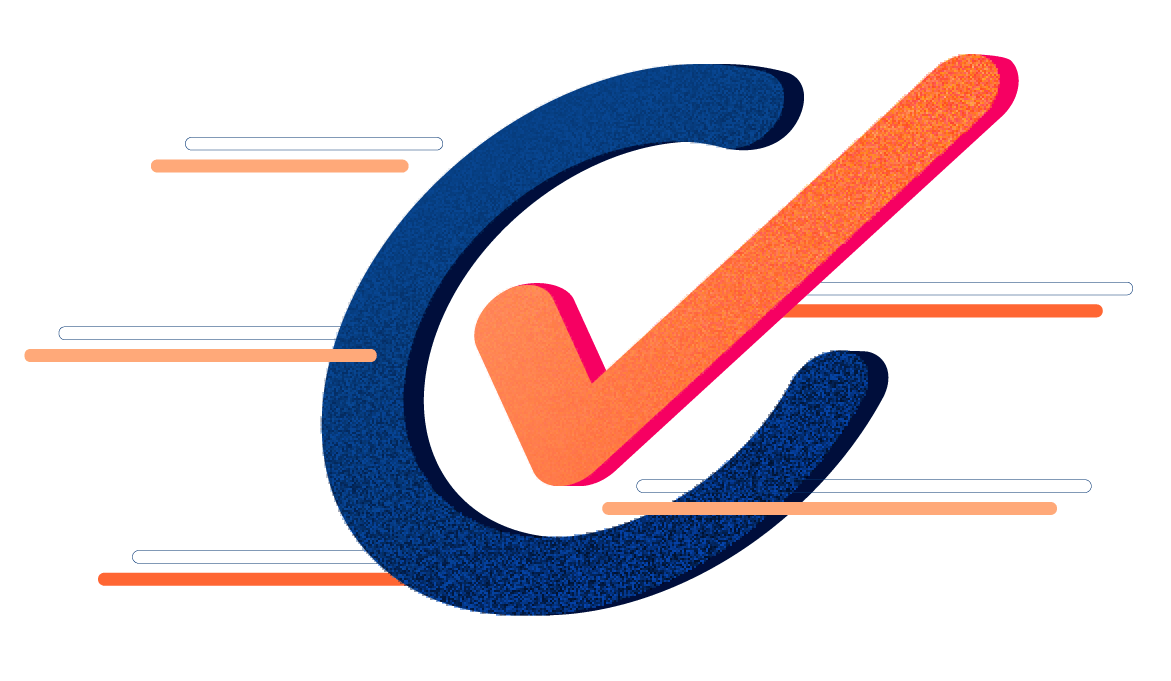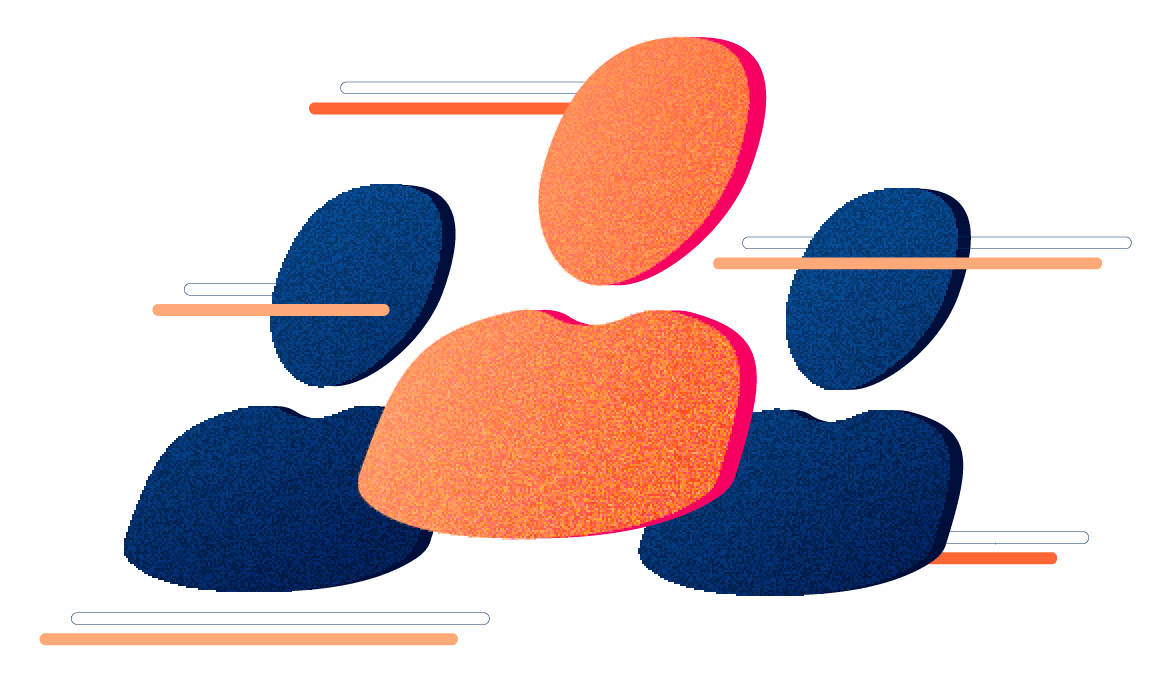 IT outsourcing and nearshoring services for your startup
When your product must grow and add new features, you sometimes have to get access to the skills and technology your team lacks. IT outsourcing helps empower your software development by augmenting your team with highly-skilled specialists and ready solutions that can cater to most of your challenges. IT Svit fields several dedicated teams of DevOps engineers, full-stack software developers and Big Data architects who provide nearshoring IT services for customers in the EU and US. Working with us helps you shorten the time-to-market and greatly reduce the project costs, as compared with obtaining the necessary expertise in-house.
Wide range of enterprise-grade IT services for startups and SMBs
It is common for startups or Small-to-Medium Businesses to lack some skills or technological expertise needed to support the ongoing product growth and development. Hiring such talents in-house is not easy, as there are no unemployed top-notch talents and they cannot be promptly persuaded to join your team. Aces of software engineering prefer to work either for global corporations that develop popular products like IBM or Adobe, for cloud service providers like MS Azure, AWS or Google Cloud, who develop new technology or for Managed Service Providers like IT Svit, where they can gain lots of experience quickly due to working with a variety of projects in different industries.
People work for global enterprises to earn fat salaries and partake in the development of great new products. People work for cloud vendors to earn fat salaries and partake in the delivery of the latest technology and services. People work for MSPs for fat salaries to learn the latest tools, workflows and best practices of cloud infrastructure management by completing a wide range of various projects for businesses from different industries.
It is very hard for a startup or an SMB to headhunt a talent working for an enterprise, and MSP or a cloud vendor, as they cannot offer the same salary, depth or variety of projects.
This is why partnering with a trustworthy MSP is the key to success, as it is a win-win scenario for both parties:
Software developers and DevOps engineers working for an MSP get lots of projects to accomplish and learn new tools while doing so.
Your company obtains access to the service of highly-skilled software engineers and doesn't have to hire them fulltime to your team.
You save a ton of time and effort on the recruitment, so the software delivery is cost-efficient without any compromise on quality, meaning you have reduced time-to-market for a great product.
Roadmap of startup services from IT Svit
Here is how:
When you contact our team with project specifications and requirements, we help refine the idea and provide initial consulting needed to build the Proof of Concept and secure funding.
If you already have some product or service in place and need it improved, we provide efficient and reliable cloud infrastructure management optimization. We can also deliver new product features using Python/Flask/Django, PHP/Laravel, Node/Vue/React.JS, as well as cloud-native tools and web services like serverless computing from Google Cloud, AWS and other cloud platforms.
We enable CI/CD processes for your software delivery using Terraform and Kubernetes to manage your infrastructure, Docker, Jenkins and Ansible to quickly deploy your apps, CircleCI and Gitlab CI to ensure stable software delivery operations.
We configure smart monitoring, logging and alerting using cloud-based tools like Amazon CloudWatch and their open-source alternatives like ELK stack, Prometheus and Grafana, etc.
We implement in-depth real-time Big Data analytics to get actionable insights from your machine-generated data with JuPyteR Notebook, D3.js and other tools and libraries to provide bespoke Big Data solutions uniquely suited to your needs.
We assess the IT infrastructure in place, determine the performance bottlenecks and suggest solutions for them. We implement these solutions to ensure maximum performance and reliability of your systems.
We perform the transition to the cloud from existing infrastructure or migration between the clouds at your request.
As you can see, IT Svit can help with the full range of tasks your business might face and solve all the challenges you might face. Here is how we achieve this result:
Stage 1: Refining the idea
The initial stage of the startup lifecycle is the crucial one. Even if you have a great idea to implement and secured the funding needed to do this, you still need in-depth technical expertise. More often than not, a startup does not have all the required skills and has to search for them externally. Outsourcing to a reliable Managed Services provider at this stage is a wise move, as we have rich experience with MVP development for various industries, meaning we know how to plan the app architecture and the underlying cloud infrastructure in advance, depending on the product requirements. Thus said, we help startups and SMBs refine their product ideas to form realistic project specifications and roadmaps.
Stage 2: Infrastructure configuration as IaC
When the product roadmap is outlined, we can come up with the infrastructure design able to deliver the expected results. This means that sometimes we have to adjust your initial design quite a lot to ensure the ease of scalability and manageability of future operations. The first and foremost requirement, though, is to ensure cost-efficiency of your operations, so the infrastructure can handle peak workloads while not costing too much to maintain.
IT Svit ensures this result by using the Infrastructure as Code (IaC) DevOps method, where all the virtualized environments you use are configured using so-called manifests — textual files that are stored at a Git repo and determine the environment parameters. This way, by using Terraform and Kubernetes to process these manifests, new environments are configured automatically, quickly and without any errors.
Stage 3: Building CI/CD pipelines
Due to using the IaC approach to infrastructure configuration, we are able to automate the majority of repetitive operations and enable doing them at scale, providing so-called CI/CD pipelines. From configuring the testing environment with the required parameters to automating DB backups or to spinning up additional instances to deal with workload spikes — Continuous Integration and Continuous Delivery operations allow us to ensure maximum cost-efficiency of your infrastructure management and software delivery processes.
Stage 4: Continuous infrastructure monitoring
We use both open-source and vendor-specific tools to build in-depth cloud monitoring solutions with real-time system monitoring, smart alerting, log processing and data analytics. This ensures your system performance is under control and the risks of downtime are minimal, as preconfigured scenarios can be automatically launched to deal with any possible challenge.
Stage 5: Custom solutions for Big Data analytics
Big Data analytics provides a way to minimize the expenses on your cloud infrastructure management and maximize the efficiency of value delivery for your customers. From custom features like face ID verification to empowering various functions of your product or service, to enabling prescriptive analytics for self-healing infrastructure — Big Data analytics can serve various purposes to increase the efficiency of your business.
Stage 6: Maintenance and optimization of IT infrastructure
IT Svit has ample experience with optimizing the cloud infrastructure for our customers. Reducing the administrative overload, improving reliability, removing performance bottlenecks — infrastructure optimization deals with various aspects of IT operations to ensure the top-notch performance of your systems.
Stage 7: Transition to the cloud and cloud migrations
Many businesses require assistance with moving their infrastructure and workloads from on-prem servers to the cloud, swapping the cloud service providers or moving from public cloud to a private on-prem cloud ecosystem. IT Svit helps handle all of these tasks to ensure your project goals are successfully achieved.