IT services for startups: outsourcing company vs. in-house team
Nearly every business requires some kind of IT services to run smoothly and succeed nowadays. While some things can be done yourself, there is only so much one man can do.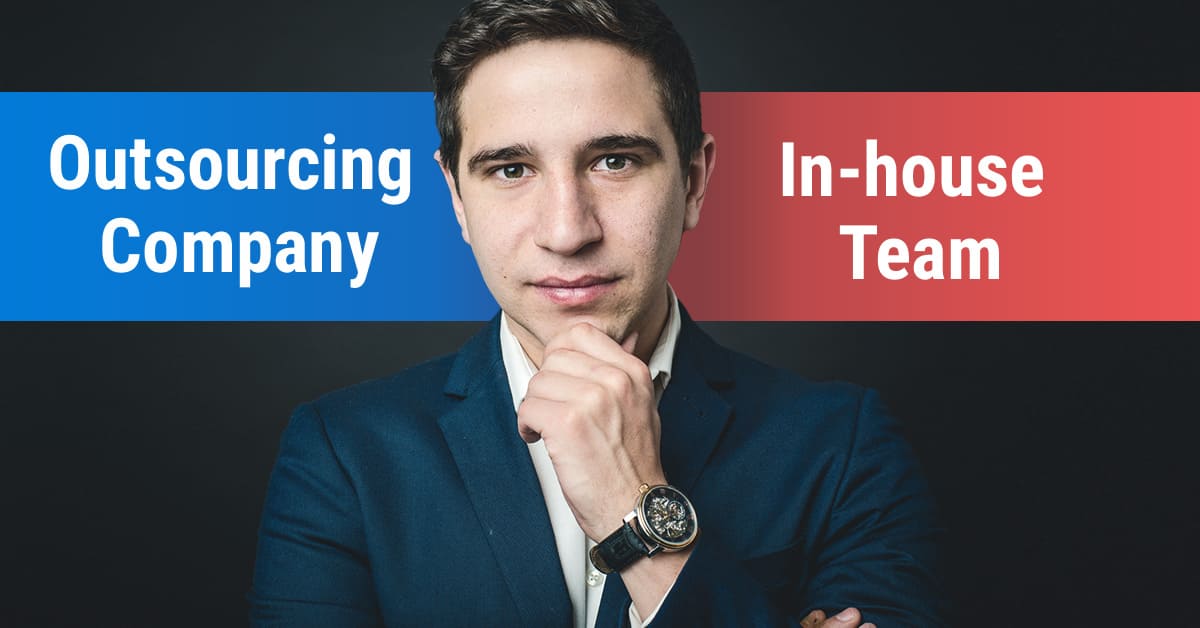 As the old saying goes, "if you want something to be done well, do it yourself". Nurturing the internal talents and forming an in-house IT service team remains one of the cornerstones of a successful business. The startup era dictates other rules, however, as waiting for a year for your specialists to master a previously unknown framework in order to accomplish the new project is no longer an option. The tasks must be accomplished quickly, without errors and within  budget, so for startups outsourcing IT services to a reputable provider is a viable variant. Why so?
IT services outsourcing is not a trend that will soon be gone, it is here to stay for the years to come. One-time projects turn into long-term mutually profitable partnerships.
IT service providers grant the businesses with the immediate access to experienced teams of designers, developers and DevOps specialists with ample skillsets and toolsets, able to accomplish any task your startup scaling might require.
The entrepreneurs get the job done in a timely and affordable manner, allowing them to concentrate on growing their business, instead of worrying about their website or product performance issues. Correct resource and effort allocation is a decent competitive edge.
How to choose the correct IT service provider to ensure a successful partnership? Evaluating the company background and the reviews of their previous customers can give the entrepreneur a firm understanding of what the potential outsourcing company is capable of. There are various ratings from popular B2B research and review firms like Clutch, for example this list of companies that deliver, describing 56 most highly recommended IT service firms in the world as of 2017. The rating is built based on a multitude of factors, including the surveys and reviews from the clients, as well as in-depth analysis of the quality of the projects completed.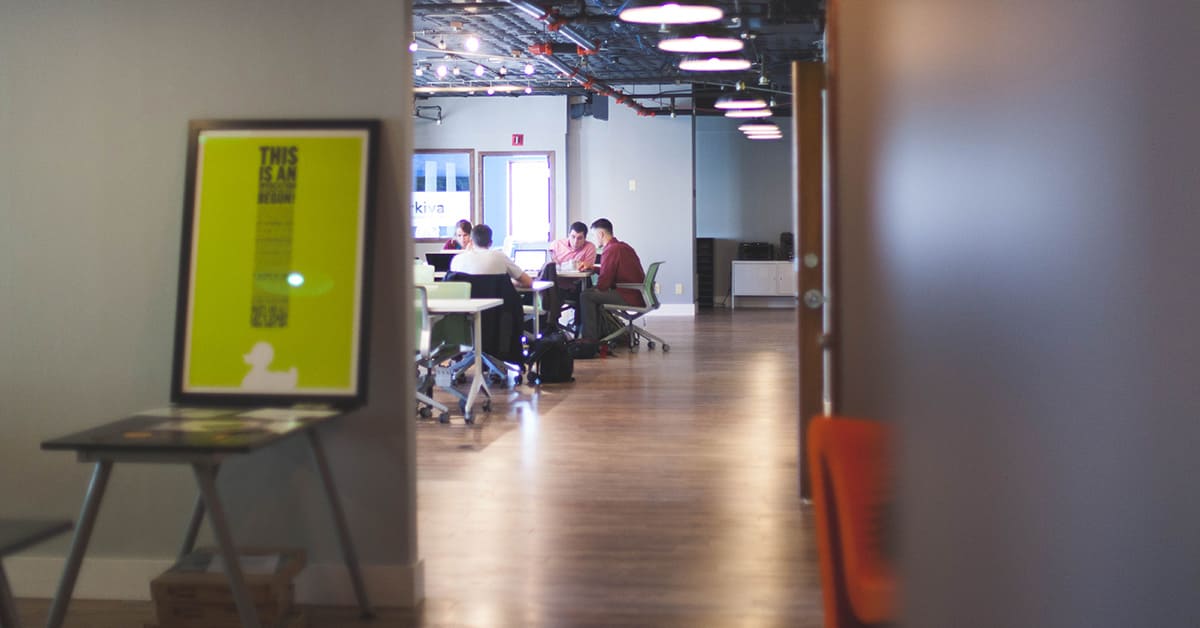 Nonetheless, even going the outsourcing route does not mean your startup can successfully grow and scale without an internal IT department. Aside from the obvious benefit of having the mission-critical processes and systems run by your own team, having an in-house IT department brings many advantages:
Despite being longer to recruit and more expensive to have onboard, the in-house IT department is always available and can begin working on the new task at once, thus shortening the time to market for the products and gaining a significant edge over the competition.
On-site IT specialists have the best understanding of your operations and infrastructure so they can apply their effort to improving its resilience and scalability. They are also invaluable for evaluating the IT background of the potential merger or acquisition and integrating them with your systems fast.
You have a direct control over the path your internal talents choose to evolve their skills. Thus said, you can plan the development strategy ahead and make sure to train the team to be able to perform the tasks, instead of frantically searching for a new contractor in case the current one does not possess the skillset required.
Thus said, both building an in-house IT team and opting for a trustworthy IT service outsourcing firm are viable alternatives, so every entrepreneur can choose the way that fits their goals, vision and resources best. Do you want to keep all the essential components of your business under your own hood? Or do you prefer gaining access to a pool of talents to perform the task and avoiding excessive spending once the job is complete, allocating the resources to more pressing matters? The choice is up to you!