How to Recruit a Startup World-Class Elite Team
New entrepreneurs want their startups to grow as quickly as possible. And one of the pushing factors for their development to happen they see in teams' expansion and rapid hiring. However, moving too fast at this point might inevitably crash your business. According to CB Insights survey, hiring an off-balanced team was one of the top reasons why new companies failed. How to avoid hiring mistakes and recruit a world-class dream-team will be discussed in this article.
Why haste makes waste
Here we will list problems that you and your business can face if you hire too fast.
Overheads and extra expenses. If you hire too many employees without much of the groundwork, your expenses might swamp your business and revenue will not cover them. With that happening, it doesn't take a genius to figure out that a newly born company has little chance of surviving;
Weak culture. Even if now you have a strong team, members of which share your company's core values, rapid hiring based on rash decisions might weaken your culture;
Poor skills. Decisions made in haste lead to the situation when people are hired just to fill the seats and to close the opened positions as soon as possible. As a result, recruiting standards are lowered and the company ends up dealing with employees who do not have enough expertise, experience, or desire to grow within your organization.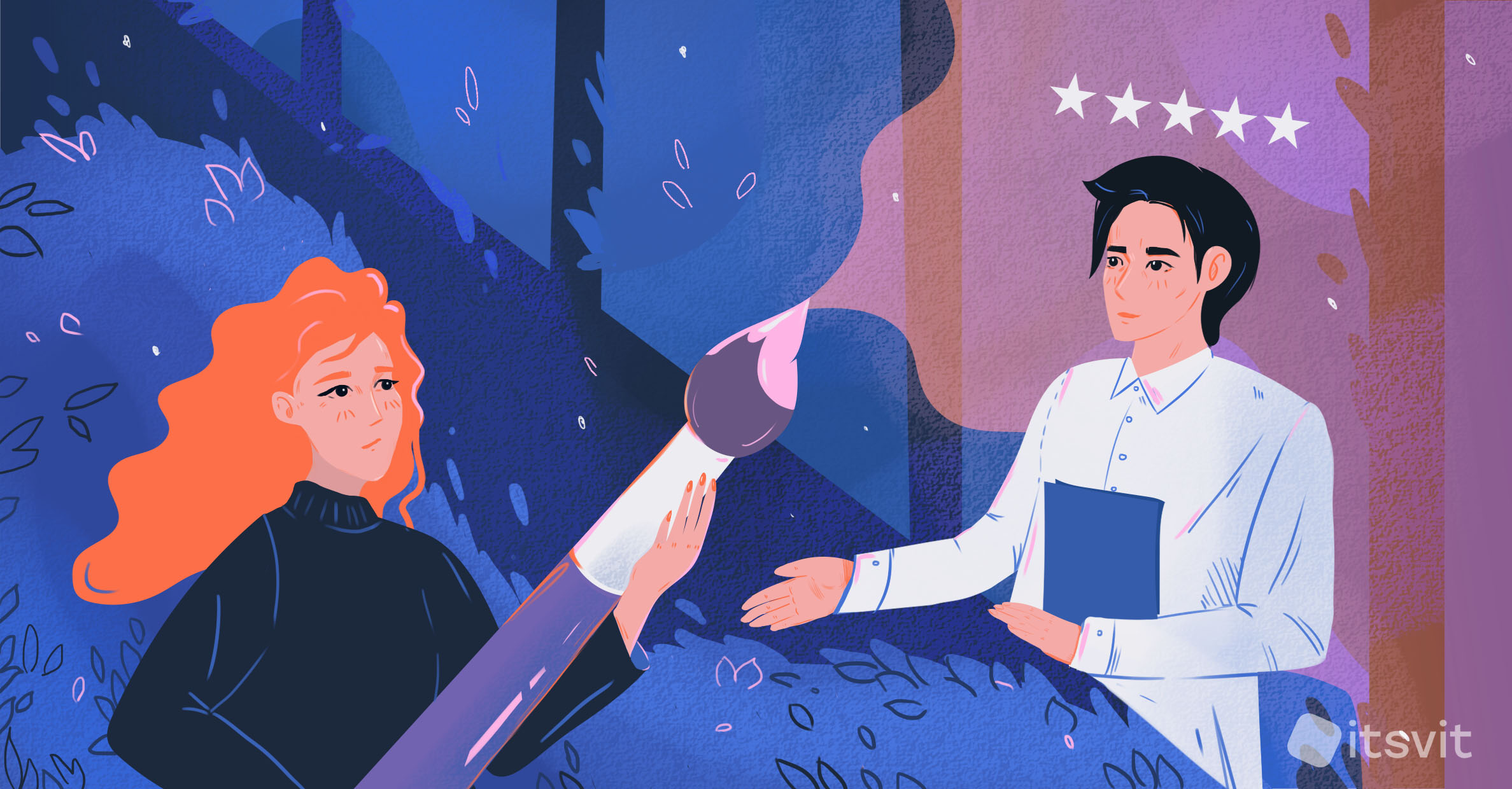 Hiring strategies
Having the listed above risks in mind, we propose 11 strategies for you to make your hiring process more efficient and safe.
Figure out what you need. We recommend that you take your time and analyze carefully your business needs. Believe us, this time you spend at the beginning will save you plenty of time and money in the future. Do you want your business to grow? Therefore, think thoroughly about how rapidly you need to progress, mark the time period and milestones. Plan your actions step by step and distinguish qualitative and quantitative criteria to evaluate the effectiveness of this plan implementation. And only then think about how many specialists you need to make this happen. The more rigid you are, the more unnecessary expenses you will avoid before you even have to use them.
Draw a candidate portrait. The more detailed you describe your potential candidates, the better chances you find the right employees are. Do not forget to expand the people you want to hire. Make a potential talent pool as broad as possible for you to deal with candidates from more backgrounds, with various experiences, and maybe, lower charges as well.
Hire a recruiter. Recruiters typically charge no more than 25-30% of the first-year salary for the candidate they found for the company, but their expertise is very helpful for new companies that are not experienced in hiring key employees. Invite your recruiter to spend time in the office, for him/her to feel the culture of your team and find the right person to fit it.
Move step by step. It's better to focus only on one piece of work at a time. For instance, if you're hiring from different locations, concentrate on one location before you work on another one. A great idea is to involve more experienced leaders of your existing team if you have them of course. You can delegate them the task to expand their teams. However, you have to trust their judgment. If so, you won't get swamped with hiring decisions, meaning you'll likely lower your standards.
Hire part-timers and freelancers. Full-timers are very expensive, and they might be too "heavy" for your budget. They're beneficial for long-term projects, but while you're still developing, you might need some shorter and lower-cost projects to be accomplished. If that's the case, you can hire part-timers, freelancers or contractors to perform these projects. Additionally, a good idea is to have a mixed team, that consists of part-time hires, full-time hires and independent freelancers, for them to take on different projects. 
Learn about candidates' extra skills. Startups' leaders often forget that secondary skills matter. Hire candidates with different degrees, certificates in other fields or professional experience in various organizations. Even though startups more often than not need a minimum level of expertise, finding employees with diverse extra skills can help solve problems in the future.
Ask complex questions. Surprise candidates with unexpected and unusual questions. It doesn't matter whether a candidate gives the correct answer, more importantly, you will hear what they think and will see how they behave. Asking a candidate unexpected questions, and how they react will reveal a lot about how they communicate with others and what steps they will take to do their job.
Learn about candidates' characters. A strong resume is good, but only tough personalities survive hard times and lead their company to success. For instance, to reveal integrity you can ask a question, such as, "Tell me the most sensitive situation you faced at work and how did you solve it? Tell me about your feelings?" Answers will reveal whether the person even has an awareness of what a "sensitive situation" is and can deal with such issues.
Pay attention to communication skills. When hiring an expert, such as a lawyer or a software developer, ask them to explain a professional concept using everyday language that can be clear for a non-expert. The ability to talk to non-experts, such as customers, clients or team members from other departments is very important. Only true professionals with a deep understanding of their subject can explain it using simple terms.
Study references. Study references provided not only by candidates, those cannot be negative, but also talk to secondary references, such as LinkedIn connections. Those people might give you genuine insight into how the candidate performs.
Focus on onboarding. If you want your potential employees to fit in, you should spend as much time on onboarding and training as possible. If you want your business to thrive, you should start investing in each of your candidates. And by investing, we mean providing them with all the information, education, resources, and support they need to progress within your company. Trust that, in time you will notice that it is an incredible move for business sustainability.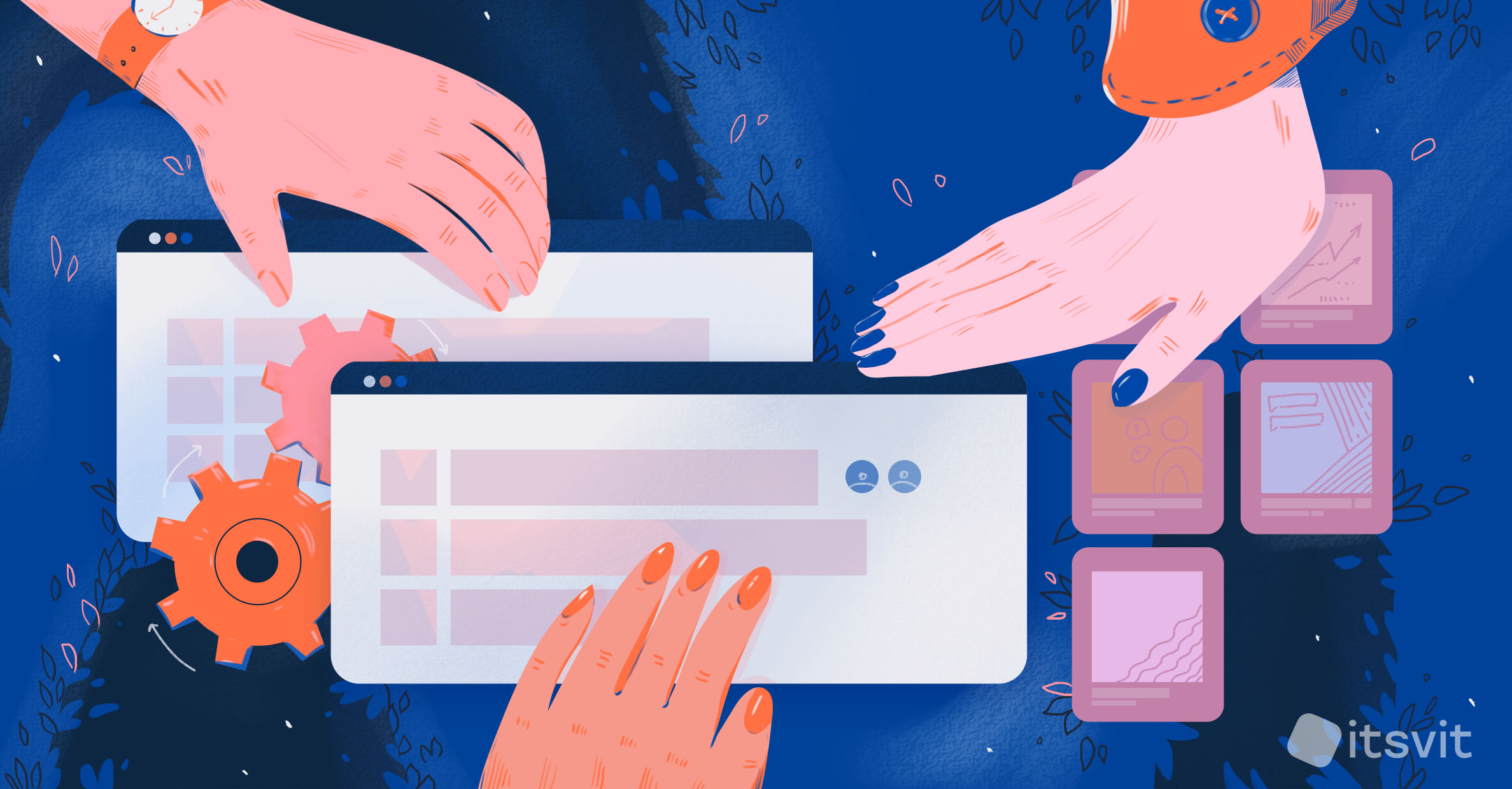 What are the features of a startup's elite team?
It's a common knowledge that investors would sooner put their money on a great team than on a great and innovative idea. Therefore, every entrepreneur, especially if we talk about startups, should focus on building a "dream team" to attract the biggest and best investors. What are the features of a startup's elite team?
They value wins and losses equally. For startups, it's better to focus on results (positive and negative) rather than on titles. Prior failure, properly positioned, will be taken as an advantage because the team has learned.
They are experts in their fields. Even if your team has expertise and experience in software, you'll unlikely get investors for a new software without experts in finance, marketing and operations in the team. Let's say your product is a tech sensation, but still, you need to create a balanced team. At least try to fill in gaps with expert advisors for you to have a good business and marketing plan.
They communicate with investors. Investors communicate with each other, and they appreciate team members turning to them to ask for advice and guidance. Don't forget that investors are very smart people, that have deep expertise and experience in various fields. Thus, our recommendation for you is to build connections with investors, network with them before asking for funding.
They radiate confidence and optimism. The startup journey is very hard, dangerous and long. Investors know it, and they want entrepreneurs, and their teams to know it and to be ready to put a lot of energy, sweat, and time for their business to grow. They want to see that the team members are willing to work hard, learn and progress within their company. Investors are eager to see passion.
They communicate on every level. It is great when entrepreneurs and team members feel free to communicate not only with each other but also with customers and investors. At this point, experts need to use plain, everyday language for non-experts to understand them clearly. Credible entrepreneurs and teams feel comfortable talking and listening to developers, operators, DevOps engineers, financial people, marketing people and especially customers and investors.
They enjoy challenges. Startup entrepreneurs and teams are not afraid of challenges, they even enjoy the process of problem-solving and obstacles overcoming. Investors want to see brave teams that can think out of the box. Their examples didn't come from a school book. They give real-life stories and the best creative solutions when dealing with investors.
They are decision-makers. Investors want to see "equal partners," who are able to provide innovative decisions. Those decisions have to be based on logic, but don't forget about emotion. Logic backed up by emotion is the perfect combination.
Final thoughts
Startups rarely just happen – they are the work of a talented leader, who was able to create a strong, devoted and creative. If you are planning to set up a startup you should clearly understand the strengths and weaknesses of your team. You should not be too proud to ask for help and freely communicate with people on various levels. Even if you are not looking for extra money, we strongly recommend that you build your elite team anyway, because there is no better investment than this.