AI is coming, and it is not about sentient robots
The whole generations worldwide grew reading Isaac Asimov's books and watching the movies like Terminator, The Matrix an I, Robot. They dream of AI, but that AI is not to come… at least for now.
Alan Turing, the English mathematician and the inventor of computers has formulated the Turing test to determine the presence of a true Artificial Intelligence:
"If a computer can exhibit an intelligent behavior that cannot be distinguished from that of a human (do well in an imitation game, for example) — that computer can be considered sentient."
Since its inception in 1950-s, this definition of AI has caused innumerable data science and machine learning specialists worldwide to try to pursue something like an "anthropomorphic computing" — a machine capable of reasoning and of making spontaneous volitive acts. However, despite recent mentions of some examples of successful Turing test attempts, the direction the AI development industry is currently moving is far from creating sentient robots.
AI is still in its infancy
Despite being around for more than half a century, the AI theory was able to receive adequate technological grounding only recently, with the introduction of multicore processors, multi-gigabyte RAM, SSDs and other features of cloud computing. It is only natural that all major cloud providers are actively developing their AI-based services and specific offerings (including serverless computing and ML-optimized hardware like that self-learning Loihi chip from Intel).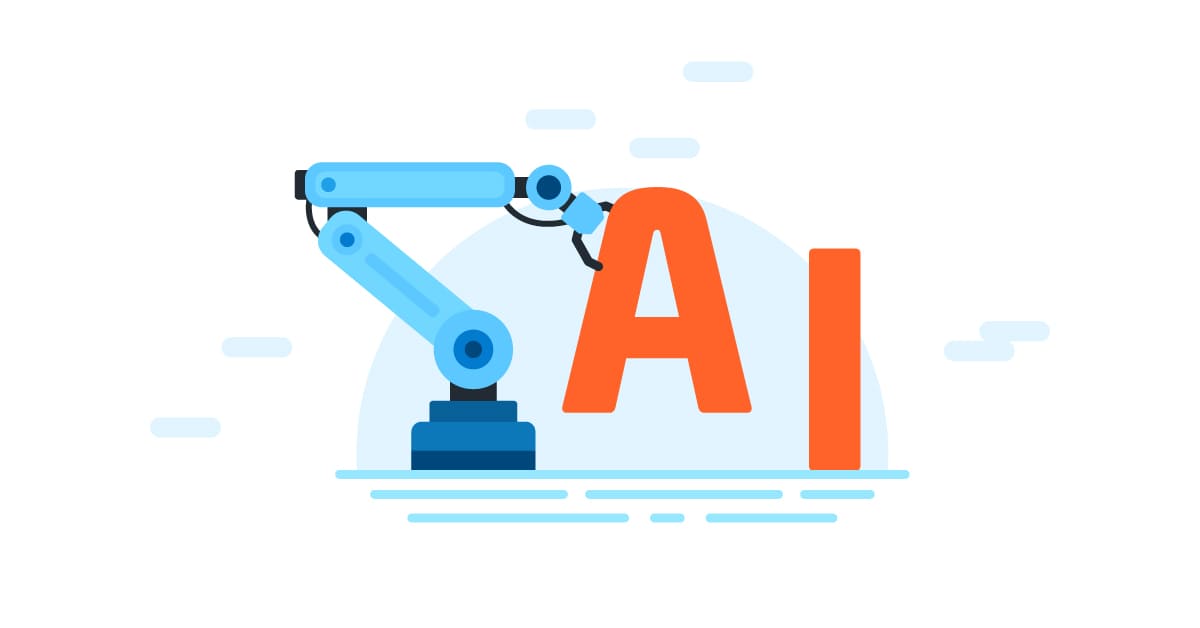 As a result, we are barely witnessing the infancy of the AI technology. Airplanes and cars appeared little more than a century ago — yet they changed the world we live in dramatically. We expect AI to do the same, and at a much faster pace. But fear not the Skynet, as instead of creating sentient robots, AI and ML developers went for cloud-based reinforced learning apps.
These are not the droids you are looking for
AI algorithms and Machine Learning (ML) models are nowadays used mostly to automate routine human work on IMPROVEMENT of some aspects of the business. Please note, we are not talking about automation of some mechanical process, like the car conveyer operations. Industrial robots have been around for quite a while, and these are old news. We talk of delegating the tasks of aggregating, processing, and comprehending vast volumes of various human-generated data.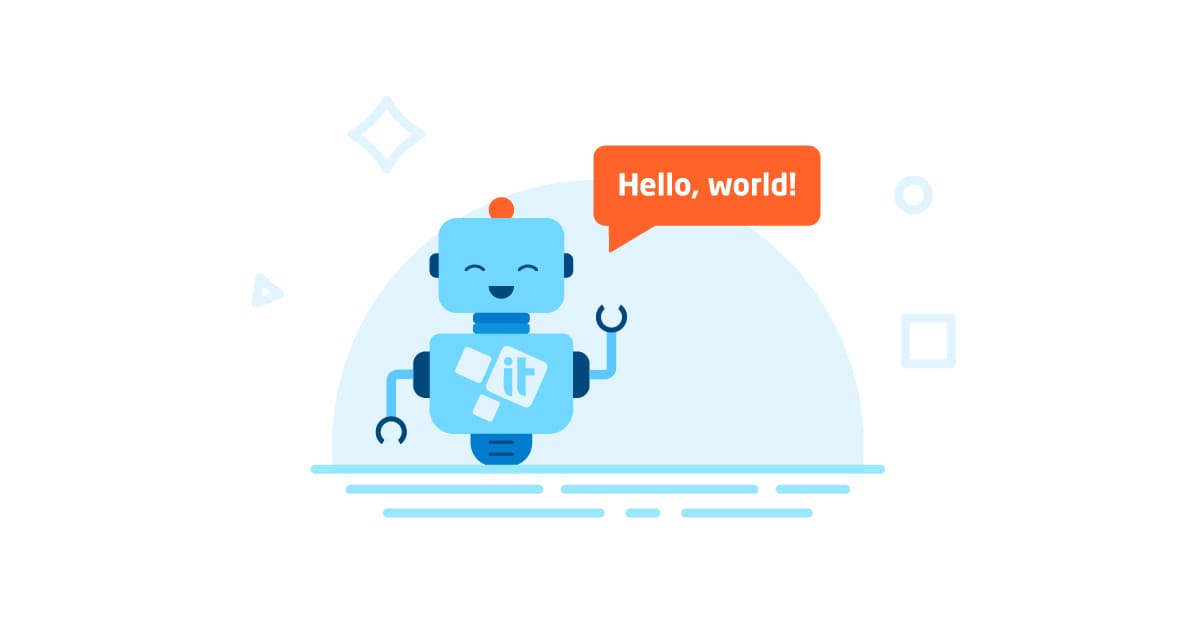 The tasks like text and speech recognition, natural language processing and generation, music creation, optical image recognition, or even Atlas robot movement algorithms — these tasks belong to the Deep Learning branch of the Machine learning tree in a wider AI forest. Even the widely-discussed voice assistants like Siri, Alexa, Cortana and others — these are not sentient programs residing in the smart speaker systems. These are merely the algorithms written by a community of developers (and Amazon actually pays well for making new Alexa skills).
AI and ML tools developed and used today can do many things better, faster, more precisely, predicting the outcomes based on some historical data, etc. What they cannot do is shutting down your computer or locking the house entrance against your will.
AI applications in business today
We list 4 business applications of AI, though there are much more:
Lightweight AI solutions. Beyond Limits, a Silicon Valley startup leverages the technology used by NASA for training their computers for unmanned Mars missions. When adopted for healthcare, logistics, pharmaceutical and other industries, these apps provide the cognitive power comparable to the experience of an industry veteran. This power can be used for solving complex business tasks without the need for massive underlying infrastructure.
Big Intelligence. A combination of Big Data and Artificial Intelligence, these solutions are honed for processing vast chunks of data real-time, using the power of serverless computing and high-performance computing to provide a wealth of important business insights at your fingertips.
Timing optimization. When the business provides services on a seasonal (tourism) or daily/weekly basis (catering, delivery, logistics), providing optimal resources at each point of time is crucial for sustainability. Hurricanes can ruin the season in some coastal city, so the tourists should be diverted to other locations, or a wedding boom might turn the catering companies shorthanded and in demand of more workforce for a couple of weeks. By deploying affordable analytical AI such businesses can meet the increased demand for resources, or cut on unneeded waste.
Cost-efficient lead generation. Acquiring new customers means extensive (and expensive) cold calls and marketing campaigns for many businesses. By deploying a tag analysis system like Sugarbot, a business can augment their lead generation greatly. As the human agent makes relevant choices, the AI algorithm records the tags and learns. It then becomes able to process vast quantities of data and use the tag worlds to find relevant information within minutes, not weeks and months.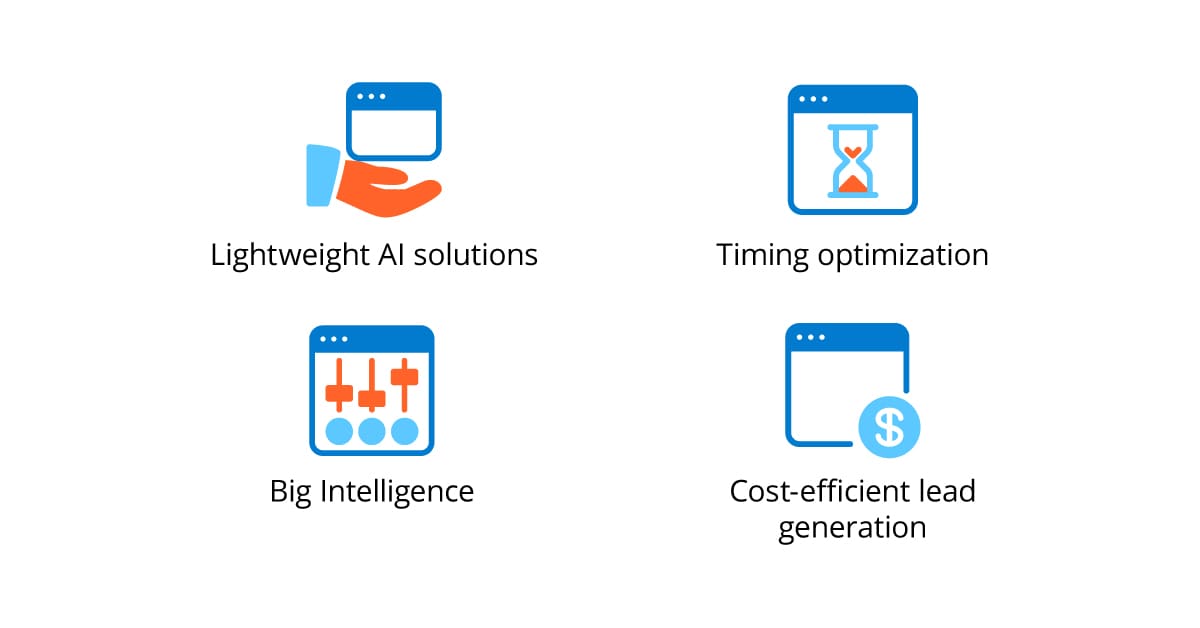 Final thoughts on the state of AI industry nowadays
To put it short, it is highly unlikely we develop Skynet or VIKI — it is simply not feasible! Deploying AI algorithms brings fruit when they can be more efficient than humans at some tedious analytical, comparative or aggregatory activity. It is likely to stay that way in the future.
Do you think otherwise? Do you have some points to add or know of a tremendous AI business use case? We'd be glad to hear your story!