30 Open Source DevOps Tools IT Svit Uses
Throughout 5 years of experience in DevOps and Big Data projects we had to build an integral and all-around usable toolkit for our team.

These DevOps tools help us provide continuous software delivery and cloud migrations to enable seamless updates and uninterrupted customer experience of highly loaded products. Of course, there are many alternatives, so you can find the solutions that fit you better, yet these tools form a sufficient and efficient ecosystem for each DevOps team to work with.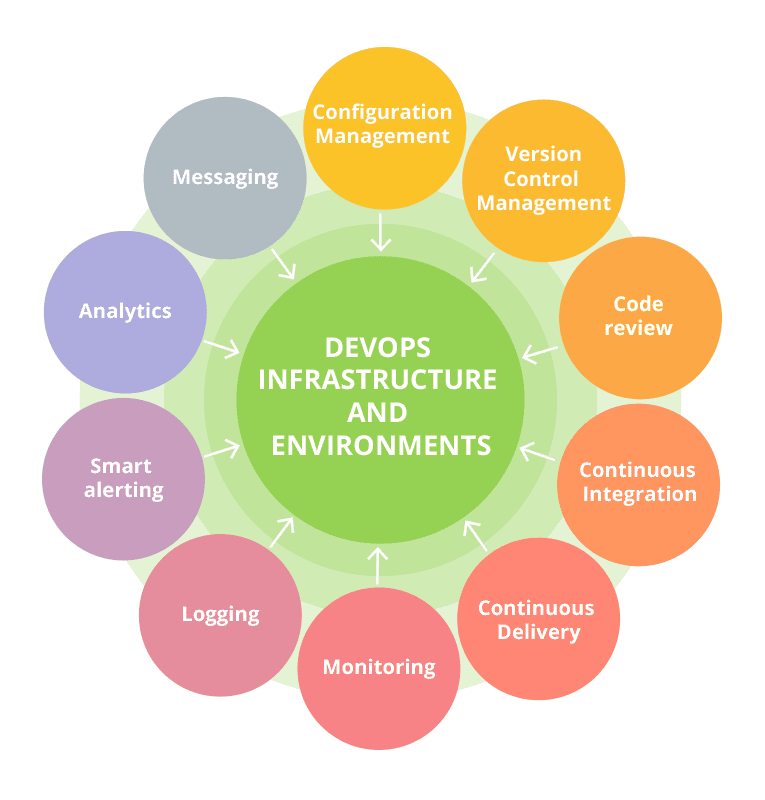 We will list the stages of the software delivery pipeline using the DevOps methodology and the tools used on these stages: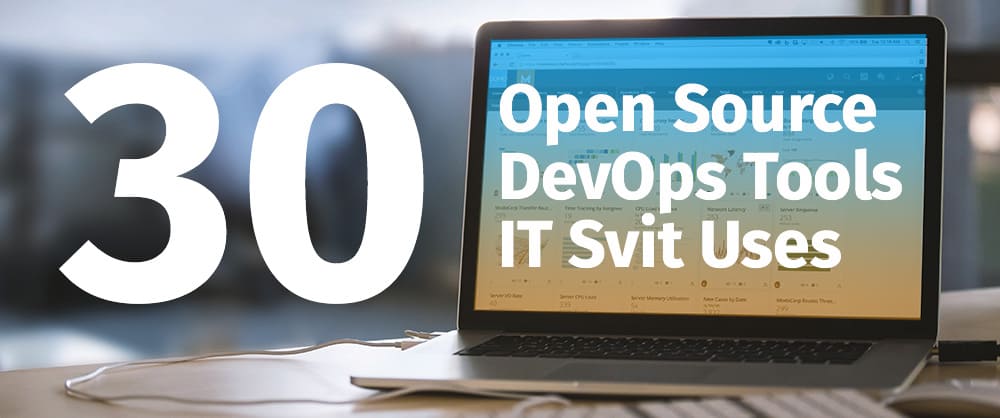 Using this toolkit allows us choosing the best configuration for each project and building an immutable infrastructure, minimizing the possible configuration drift and security breaches.
What DevOps tools do you consider must-have? Did we miss your favorite one? Please let us know in the comments below or share and let your friends join the discussion!