3 ways to use Big Data to help your startup grow
Sustained growth is the only way to ensure survival of your startup. While you might be willing to work with blood and tears, this might not be enough. Big Data can become the key to victory.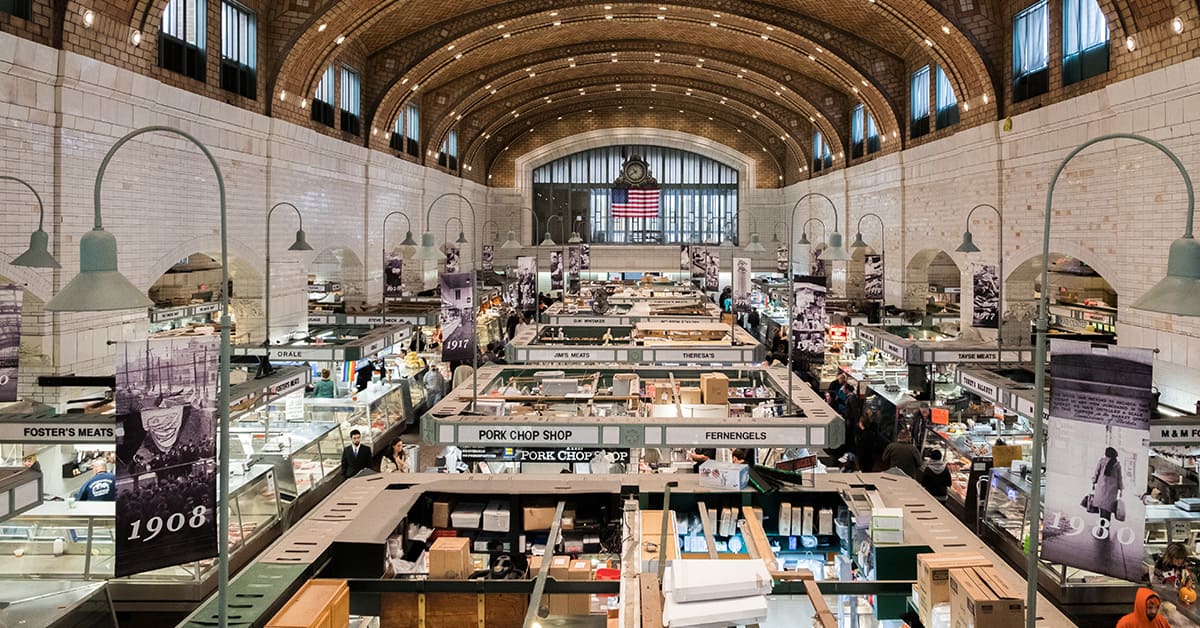 It's a common misconception that using Big Data is the prerogative of IT giants like Google, Facebook and Amazon. Suggestions of new friends, suggested tags for people on photos, "customers  who bought this also bought…" and other visible results of Big Data analytics are perceived as a result of serious investments into building the infrastructure, developing the tools and training the machine learning models — the processes only huge companies have the resources to perform.
However, the funny thing is that what the majority thinks is not always the truth (forgive us, democracy). The truth (currently known mostly to innovators and practitioners like IT Svit) is that rapid development of Big Data mining tools and availability of multiple popular Big Data visualization tools makes Big Data analytics much more convenient and affordable, turning it into a crucial component for every startup's toolkit. Such approach can help discover the room for growth and product improvement, indicate trends and buying habits of the customers or detect the currently underserved market niches, not to mention optimizing expenses.
Keep in mind that using Big Data analysis demands having a clear goal in mind and optimizing expenses cannot be the only or the main goal. For example, Big Data analysts for Contex, one of the world's leading condom producers, have detected that the lengths of 150 and 190 mm were the best-sellers in "Larger size" category. To optimize the expenses they suggested producing a line of 165 mm- long condoms that will nearly fit both the categories.
The sales plummeted, as people needed the exact fit, and turned to the competitors that delivered the lengths required. This is a bright example of incorrect application of the results of Big Data analysis. How to apply them correctly, then? Below are 3 ways to use Big Data to help your startup grow.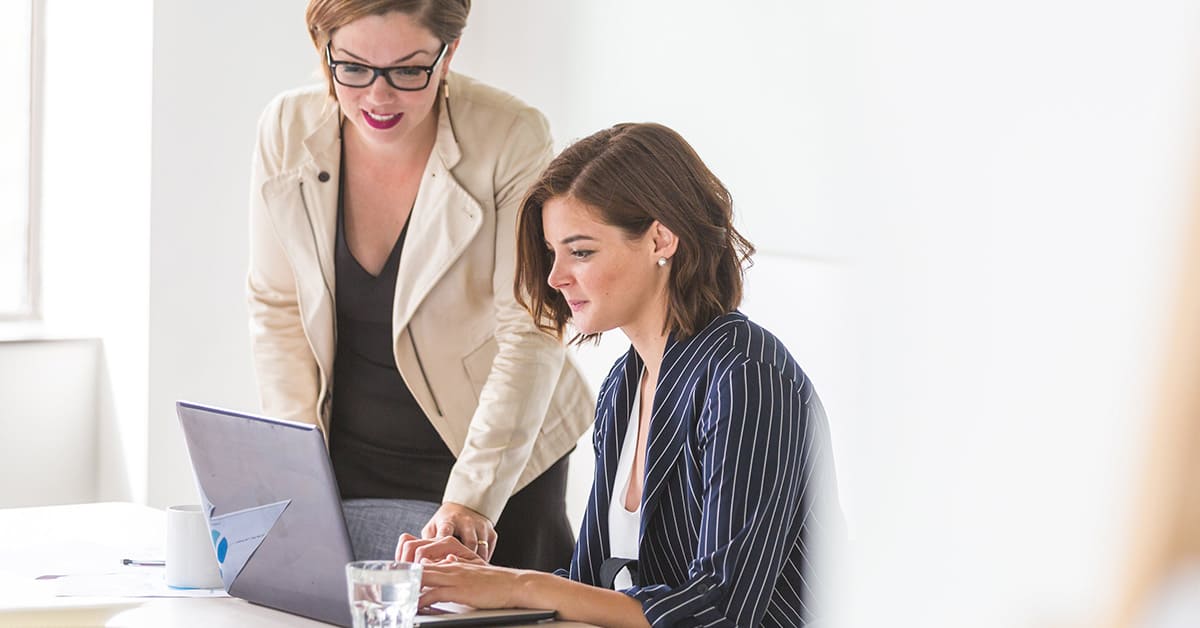 Use Big Data to know your industry
There are multiple sources of publicly-available data on the state of every market one can imagine. Companies post their quarterly reports, analytical agencies aggregate numbers into neat tables and indicate trends — there is an avalanche of information on anything you might want to ask. However, analysing this data with traditional Business Intelligence systems or manually can cost you dearly, in terms of time, money or both. The best way is employing a Machine Learning algorithm for this purpose. Once trained, this tool will be able to provide on-demand snapshot of the current industry situation using serverless computing services like AWS Lambda or MS Azure Functions. Alternatively, you can build a monitoring tool that will provide continuous monitoring and historical data on the current market trends and patterns.
Solutions like these are still not available as standalone packages, but must be ordered as a service from experienced contractors. At the same time, the price for such services dropped significantly over the last few years, as the first hype wave ended and many companies started offering Big Data science services — IT Svit being amongst them, and being the market leader of Ukrainian IT outsourcing companies in 2017 according to Clutch.
Use Big Data to know your competitors
Your competitors offer their products and services and highlight their features, their customers leave feedback and highlight the flaws, there are discussions and suggestions on various forums and social media regarding the direction such products and services should evolve. Analyzing this goldmine of data will help you identify the room for improvement, underserved niches and various trends, avoid the mistakes of your competitors and provide exactly the features and services the target audience wants.
This is a continuous process that should employ Big Data analytics and Machine Learning algorithms to help the business keep their eyes and ears wide open and react swiftly to any changes of the market situation.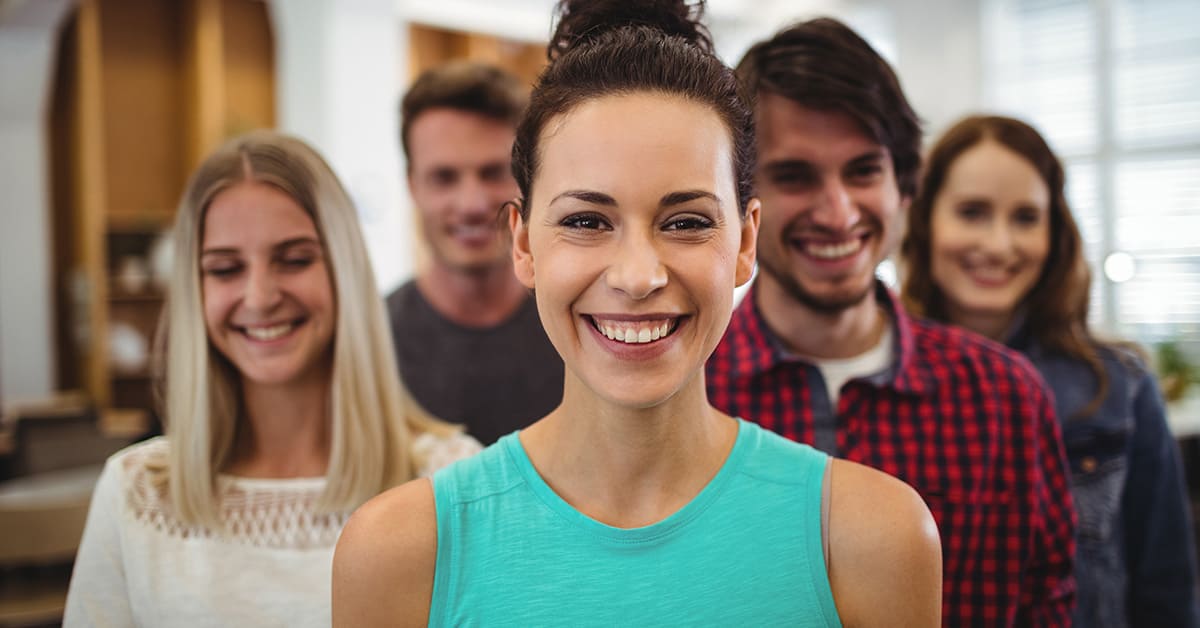 Use Big Data to know your customers
Loyal customers are the main asset of any business (aside from a strong and passionate team, of course). Customer loyalty is built over time and consists of a multitude of small factors and effects, like discount coupons, VIP-club privileges, loyalty bonuses, etc. However, many of these things are now being taken for granted, and startups should invent new approaches to win and sustain customer loyalty, which will lead to brand advocacy and word of mouth promotion with time.
One of such approaches is using Big Data to track the customer's buying routine like we have described in one of our previous articles on why businesses should use Big Data before the competitors do it.
In short, knowing an average housewife's shopping routine allows vendors send targeted ads and limited-time coupons that hit the sweet spot and help them win the deal.
The same principle works for startups that are only beginning their journey, as they have to engage their audience, offer something fresh and stand out of the line with their product or service. Being able to predict, fulfill and surpass the customer's expectations — this is exactly the thing that helps startups succeed and scale.
Conclusions
These are the 3 ways to use Big Data to help your startup grow and prosper. As you can see, using Big Data is not the privilege of international corporations anymore. Due to democratization of the market and increasing number of companies like IT Svit, which are able to provide affordable Big Data analytics and Machine Learning services, startups now can become data-driven from the very beginning.
Aside from optimal allocation of resources and efficient marketing moves, using Big Data allows leveraging the rapidly-changing market situation to your benefit. Ready to get the might of Big Data analytics to your side? Contact us and we will make it happen!