3 pillars of digital transformation: Cloud, DevOps, Big Data
Digital transformation is a process of integrating the latest technology to ensure maximum efficiency and competitiveness of existing workflows. Cloud, DevOps and Big Data make it happen.
It's natural for the technology companies to utilize the top-notch tools and practices, as this is the only way to remain competitive for them. Such companies bask in the light of the latest trends and are quick to adopt DevOps methodology, cloud technology and reap the benefits of becoming data-driven through implementing in-depth Big Data analytics.
On the other side, businesses and organizations in multiple industries outside the IT, like healthcare, financial services, and government are putting significant effort into undergoing the digital transformation. For them the task is much more harsh, as they face both technological and cultural challenges there, not to mention the need for reliable customer service and security.
See also: DevOps in Banks: What's Hidden in Plain Sight
Below we list 3 parts of successful digital transformation and why they matter.
Cloud computing: the basis of the successful digital transformation
Cloud service providers have multiplied and their offers have matured significantly over the last decade. Amazon Web Services or Microsoft Azure, Google Cloud Platform, DigitalOcean or IBM Cloud — these are the major players in the cloud space, able to become a safe haven for the mission-critical systems and processes of any business or organization.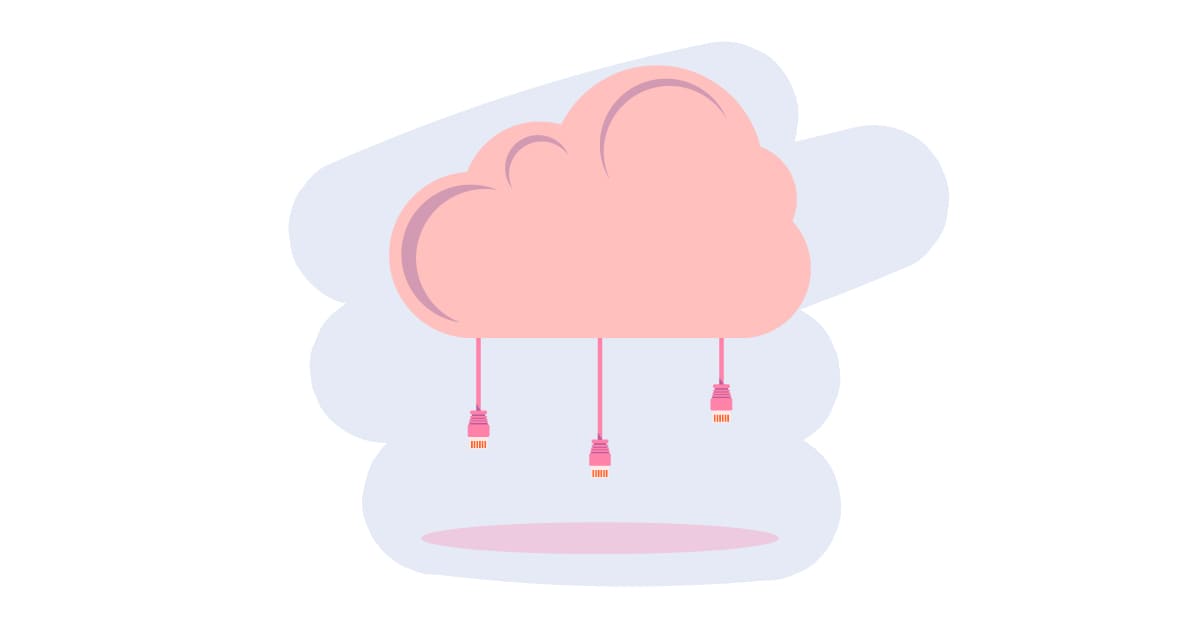 These cloud service providers now deliver robust, functional and secure services. AWS hosting the DoD's most vital data and winning a $600 million contract with CIA is surely a solid proof of the trust and importance governmental agencies put into utilizing the cloud for their operations.
Unfortunately, moving the enterprise data, systems and infrastructure to the cloud cannot happen overnight, and sometimes it's outright impossible. In this case, the existing IT infrastructure, workflows, and services should be audited, classified and replicated in the cloud from scratch by a trustworthy contractor. DevOps methodology makes this possible, and here is how it works.
DevOps: the way to make the cloud infrastructure work better
DevOps is the evolvement of Agile software delivery methodology, emphasizing rather small cross-functional teams of cloud automation engineers, who are able to provision the cloud infrastructure for any products or services and ensure it runs without issues.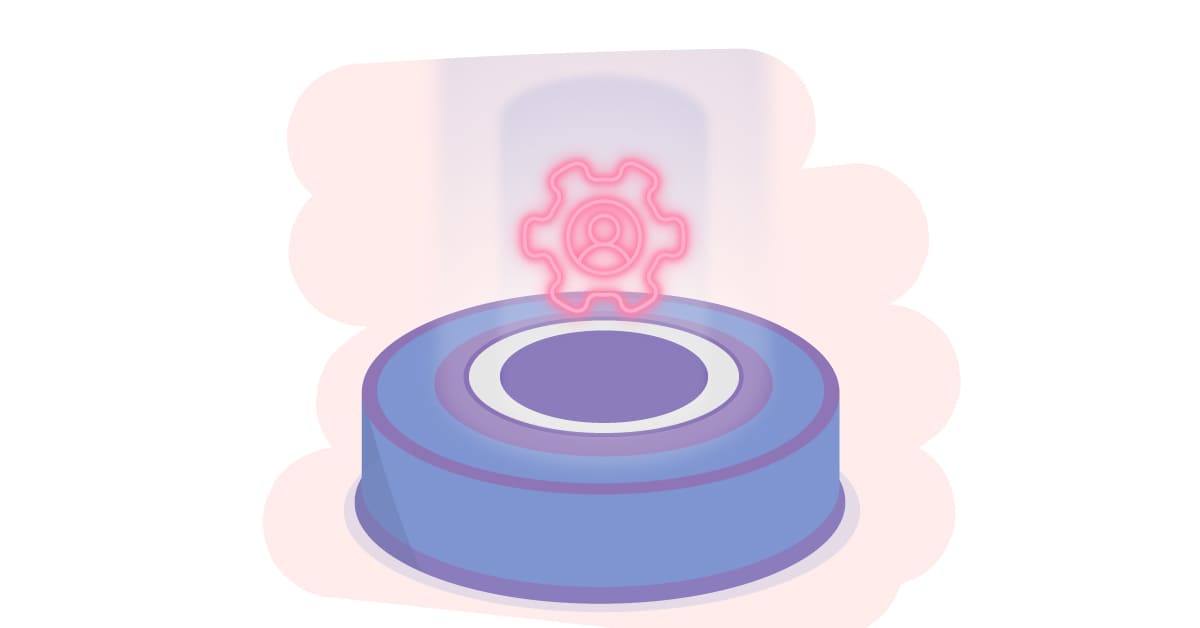 This is possible through the use of polished DevOps tools (like Terraform, which allows simple creation and management of cloud-agnostic immutable infrastructure for any purposes; Docker, allowing to package any application and all the software needed to run it into containers and run these containers in any environments; and Kubernetes, which manages these containers to ensure uninterrupted and reliable operations of your systems).
See also: Demystified: 5 Myths of DevOps Services
Such a DevOps support team can be trained in-house in the Centers of Excellence or hired as contractors for delivering DevOps-as-a-Service. The result will be the increased predictability and reliability of operations, better customer satisfaction, and increased loyalty, as well as much better responsiveness to challenges, enabling the Enterprise-era behemoths to compete fast and nimble startups. However, in order to operate with maximum efficiency, continuous analysis of all aspects of operations is needed, and Big Data analytics is exactly the thing to do the job.
Big Data: forget the samples, use all the data
Permanent reflection, analysis and striving for constant improvement of all the components of the workflow, customer relations and human resources is essential to the success of any business. Knowing if your marketing campaigns convey your message clearly, and if your sales pitches are hitting the sweet spot, and if your product meets and exceeds the customer's expectations — all of this is a goldmine of business knowledge.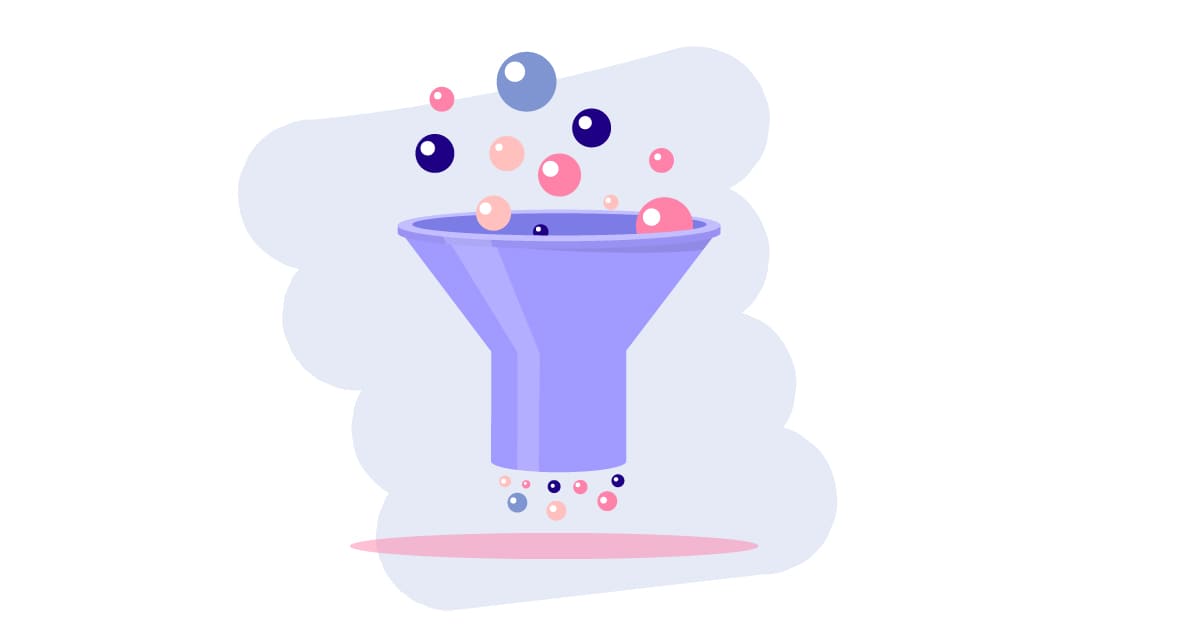 Businesses are used to working with pilots, target groups, representative samples, various surveys and feedback forms. Sadly, this is not enough nowadays, as in order to be competitive your business should analyze all the entirety of data available to it, or you are in risk of being outperformed by more technologically savvy competition.
"Big Data allows uniting all the data available to your company (differing in volume, variety, velocity, and value) and using Machine Learning algorithms to sift through it in order to unveil hidden tendencies, profit and growth avenues or potential dangers and react accordingly."
See also: You should use Big Data before your competitors do
However, Big Data is largely the realm feared by enterprises, as it seems to demand vast investments and lacks to deliver tangible results. We have already demystified some of the myths of the Big Data field, as well as highlighting 8 business success stories based on Big Data (part 1, part 2). Feel free to explore the ways multiple companies used Big Data analytics to secure and increase their bottom line, as well as strengthening their market positions. How to achieve this goal then? Following the paths of others might not work, as every business is unique and has particular strengths and obstacles on their ways to short-term tasks and long-term goals.
Thus said, the best way to succeed using Big Data analytics would be the following:
Make a list of market, structural or cultural challenges the business or organization is currently facing.
Choose a trustworthy source of feedback reflecting your company position in appropriate areas. Sales efficiency can be monitored through your CRM system, target audience attitudes can be discovered from social media, forums or feedback forms, as well as web scraping for specific data like your brand or product mentions, etc.
Employ a team of Big Data architects to create the data analytics system and configure it to add all of the incoming data streams into a data pool.
They must then configure the Machine Learning models to sift through this data in order to find important patterns and visualize them in easy-to-read and intuitive dashboards.
Once you have the analysis process polished, you will be able to receive real-time feedback and measure the impact of your decisions right away.
Conclusions on the importance of cloud, DevOps and Big Data for successful digital transformation
Thus said, digital transformation is not about moving the servers to the cloud data centers or installing some neat DevOps tools. It is all about the integral and structured approach to all business processes, aimed at efficiency and centered around improving customer experiences. Obviously, gaining the end-user loyalty and word of mouth advocacy for the brand is one of the main goals of any business, and this is what digital transformation can deliver.
Big Data systems operate using DevOps infrastructure built atop the platforms provisioned by cloud service providers. As you can see, all three components are essential, yet the strong leadership and wholehearted support of business executives are the final part of the puzzle.
Only by adopting the new way of thinking, planning and achieving the business goals can a company or organization truly innovate and upgrade their operations. Do you think otherwise or have some hands-on experience with digital transformation in your company? Please share it with us!